Welcome to the Division of Neurodegenerative Disease Reseach at the Department of Neuroscience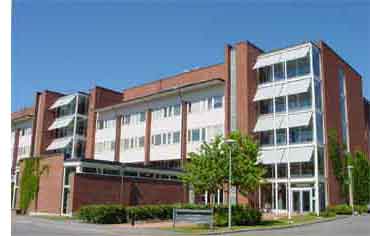 The Division of Neurodegenerative Diseases at the Department of Neuroscience incorporates research divisions dealing with different aspects of the dysfunction of the nervous system. Research projects include a broad range of studies at the molecular and cellular levels, the network level and at the level of the overall organisation of the nervous system.

The basic research conducted in the Division of Neurodegenerative Diseases covers; prion related diseases, sleeping sickness, the basic circadian rhythm, ageing circadian clock and schizophrenia.

The broad range of research projects encompass most aspects of neurodegenerative processes.